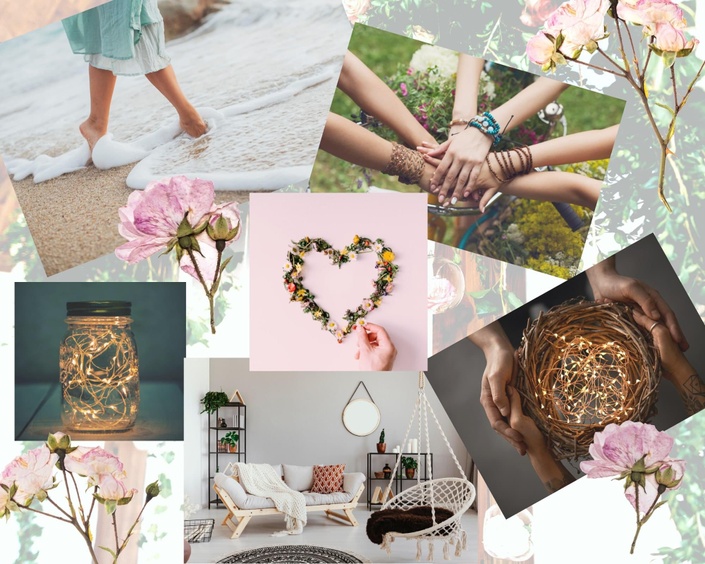 Take a Break from Your Worst Habit
A 28-day program designed to help you quit forever (without quitting forever right now)
LEARN TO LIVE YOUR BEST LIFE WHILE QUITTING YOUR WORST HABIT
Enrol in this 28-day rejuvenating journey to the centre of yourself and gain confidence in your own ability to break free of your habit forever.
This 4-week program guides you, day by day, through carefully sequenced videos, readings and teachings as well as various mindfulness, hypnosis, and writing practices, so that you can transform quitting your habit into a restful staycation you'll want to duplicate over and over again.
As a former 30+ year, pack-a-day smoker, I know just how tough stopping a habit can be. That's why I've made it my mission to help people fall in love with quitting once and for all.
With this program, you can practice quitting over and over again, or get daily support when you quit for good.
Take a Break from Your Worst Habit is for..
People who really want to quit their habit and don't know where to start. If just thinking about stopping for a few hours has your heart racing, then you'll like the step by step approach of this 28-day program. It supports and guides you through a week of getting ready for the break as well as all 21 days of the break itself (you'll even get some helpful suggestions as t how to keep the break going in a final bonus week).
People who are open to new ideas and want to learn more about the power of their own minds. During the entire 4-week period, you'll have daily tasks to accomplish such as reading short articles, listening to relaxation and hypnosis recordings, watching videos, practicing mindfulness-based and self-hypnosis techniques, and following writing prompts.
People who've quit before but want to learn how to make it stick. Anyone who's quit before and started again knows it's not really about the habit itself. It's about what holds us to the habit or brought us to it in the first place. It's about what needs to be added and subtracted from our life to make letting go of it possible. This program is all about giving you the tools and techniques to dive into those places and blast through the blocks so that when you're ready to quit for good, there's nothing that will stand in your way.
People who are willing to invest time and effort in themselves to get rid of their habit once and for all. On average the program requires about 30 minutes of your time a day. (Take a moment now to calculate how much time you currently spend on your habit each day to see if that's a fair enough exchange).
Take a Break from Your Worst Habit NOT for?
People who want an easy fix. This program is the antidote to that kind of attitude. It's all about patience and practice. And, getting to know yourself and your habit better. If you're in a hurry and feeling impatient, this program is not for you.

People whose family has pressured them into it. Please DO NOT waste your time or money if you're thinking of buying this program for a family member. When the time is right, and when THEY are ready, they'll be reading these words and mulling over whether this program is right for them.
People who hate writing. I'm a writer. I use writing as meditation. I use writing to know myself better. I'd use writing to butter my bread, if I could. Don't take this program if you hate writing. Writing is a BIG part of the program.
People who believe nothing works on them. As Henry Ford once said, "If you think you can do a thing or think you can't do a thing, you're right."
People who don't want to change. Some people say they want to change, but won't because, essentially, they don't want anything in their life to be different. The truth is that when we embark on a journey of change, we have no idea what might need to be different to help make that change happen. This program is only for people 100% open to change.
WHAT INVESTING $297 GIVES YOU...
• Lifetime Access to the self-guided version of Take a Break from Your Worst Habit

• A Refresher Option that allows you to take the Live, Group Version whenever it's offered
Bonuses (when paid in full)
1 "I Really Want to Take a Break" 20-minute private one-on-one discovery call with me so that you can get clear on which habit you'd like to focus on and why you're ready to take a break
2 "I Need Some Extra Help" text support
To make the self-guided version as value-packed as possible, I've also included 11 bonus video recordings from a previous Live Version
6

Facebook Lives to support you as you prepare for the break

5 Live-streamed Group Coaching Sessions where you'll get answers to questions you might have, additional guided meditations and exercises, and tons of valuable, practical advice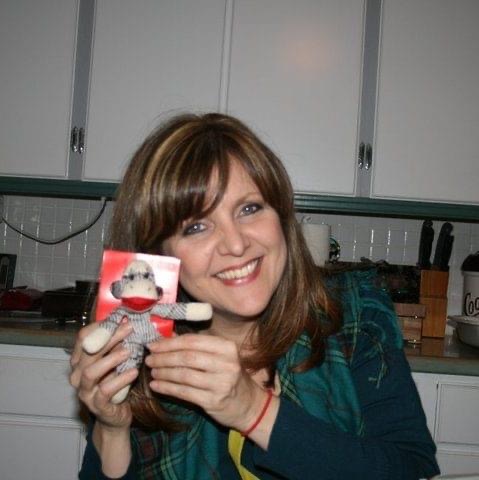 "For four years now, the month of January has been a sugar-free affair in this household. Monique's programme was such a bonus and saw me through those times where I felt like giving in to temptation. If you've never gone sugar-free (even smoke-free) the first few days can be quite challenging while the habit monster is purged from your mind and body. Monique's daily messages were key to the success of this now annual tradition. Every day I was reminded to take a few minutes to focus on my goal, to understand why this challenge was important to me, to sit quietly, to change habits, to learn a thing or two about myself. It was a great way to kick off the year. Years later, I still reread Monique's words of wisdom as a reminder of how far I have come."
~ Joanne Chenier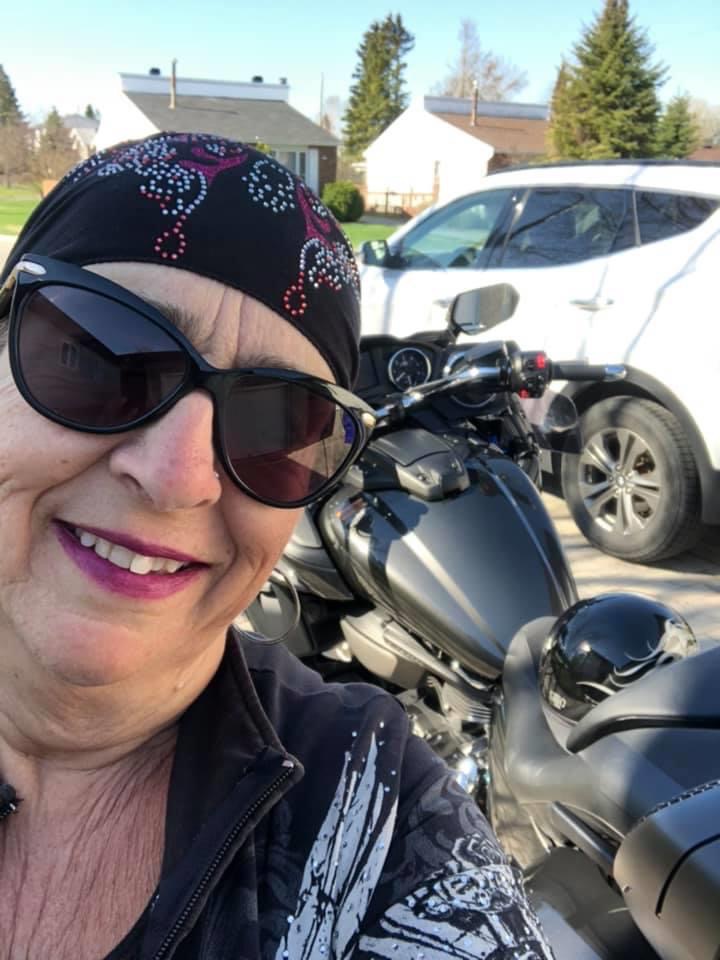 "Monique helped me realize that it's ok to make time for me. Monique gave us tools to deal with stressful situations and how to let go of the demons that haunt us and drain us. Monique is easy to talk to and will help you in every way she can. I highly recommend this program to anyone who wants to revitalize and re-energize."
~ Nicole Henry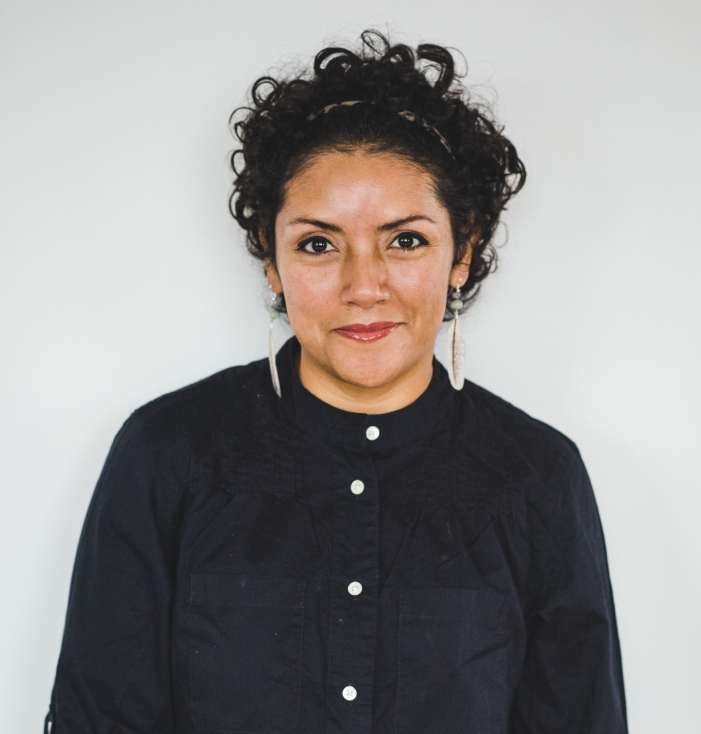 "Since working with Monique for over a year now, I've had so many powerful breakthroughs. The work I do can be very triggering and challenging to move through. In the past, I had tried to work through it alone and found that I had to stop because it became too mentally and emotionally overwhelming. The tools I've learned while working with Monique, and the support she's provided have helped me overcome old (self sabotaging) habits that I never thought I could leave behind; as well as reduce my anxiety considerably. That combination has allowed me to really step up and into the work that has always been my true calling. It allowed me to be brave and do the scary things, even when I thought I couldn't. And it's allowing me to live in my most authentic self so that I can serve my highest purpose. Working with Monique has been, and continues to be, powerful."
~ Rosalia Rivera, Consent Educator, Sexual Literacy Advocate, Speaker, Change Agent, founder of CONSENTparenting™, host of the AboutCONSENT™ podcast and Child Sexual Abuse Survivor turned Thriver
Need more reassurance?
That's okay...sometimes I do too. That's why I've created a Free Backstage Pass that gets you access to an Overview of the Program and the first module of Week #1 - Preparation.
Sample Take a Break for 3 days, and then decide.
To get your Free Backstage Pass now, click HERE.

Your Instructor
I'm Monique Chénier, and I help people overcome self-sabotaging habits, beliefs and patterns that undermine their self-esteem and distract them from their higher purpose. In the last decade, I've combined my years of experience as an in-class teacher, published writer and certified consulting hypnotist, with a growing understanding of the unconscious mind, Buddhist psychology, yogic philosophy, and mindfulness meditation to help people overcome the obstacles that have held them back in the past. I've been a registered Consulting Hypnotist and a member of the National Guild of Hypnotists since 2012. I have a B.A. and a B.Ed., taught Creative Writing for over 25 years. I completed a 250-hour yoga teacher training and Levels 1 and 2 in Emotional Freedom Techniques in 2017.
Frequently Asked Questions
When does the course start and finish?
The self-study version is yours forever, so you can start it whenever the time is right and repeat it as many times as you like. On top of that, you can join every Live Version I run in the future.
How long do I have access to the course?
How does lifetime access sound? After enrolling, you have unlimited access to this course for as long as you like - across any and all devices you own.
Are refunds available?
Because a person's success rate in a program like this is deeply subjective and depends greatly on their willingness to follow the suggestions and instructions, their level of participation, and the degree of their commitment to create positive change, I do not offer any refunds. I do, however, assure you that everything in this course has been tried and tested on myself and my private clients. I know, first hand, that when you enter into the program with an open mind, you will experience important shifts that will greatly increase your level of success at letting go of negative habits forever.
What if you don't opt in now?
THE GOOD NEWS is...this program will still be on offer even if you don't invest now.
THE BAD NEWS is...I can't guarantee this price forever